Tour de force
Wind Symphony's annual elementary school performances
Maddie Smith, Co-Editor-in-Chief & Webmaster
December 12, 2018
Hang on for a minute...we're trying to find some more stories you might like.
The Pride of the East's Wind Symphony went on a two-day long holiday elementary school tour Dec. 10-11. They performed at seven of the WISD elementary schools, all feeder schools into Wylie East. Young students were allowed to get up close and personal with the wind symphony as the "quietest and best listeners" were chosen to sit among the high schoolers. The tour is a chance for students to gain an interest in music at a young age.

About the Contributor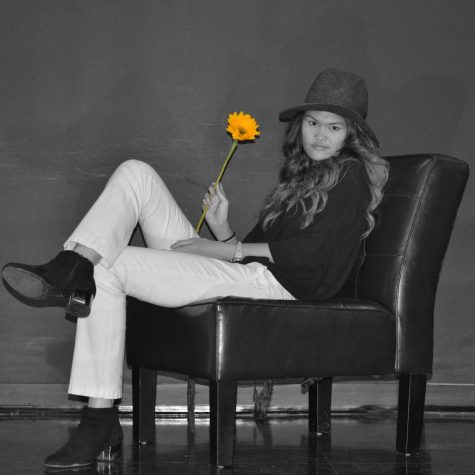 Maddie Smith, Co-Editor-in-Chief & Webmaster
[Insert cute Tumblr quote here]. My name is Maddie Smith and my life goal is to be the sassiest person alive. My sass is expressed in my writing, (terrible)...