One for the books
Students journey to Washington, D.C.
Hang on for a minute...we're trying to find some more stories you might like.
It was a time of reflection, remembrance, and new experiences. Wylie East Advanced Placement chemistry and U.S. history, as well as dual credit U.S. history, students traveled to Washington, D.C. for a four-day visit March 9-12. The group visited numerous memorials, monuments, and other historical sites. The trip was made possible by the history and science Birmingham Grant and was an educational, influential and work-out inducing experience

About the Writer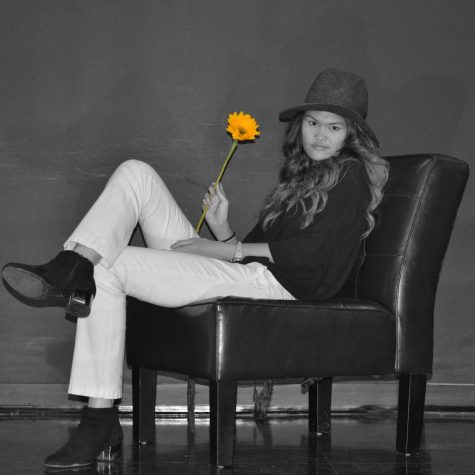 Maddie Smith, Sports Editor & Webmaster
[Insert cute Tumblr quote here]. My name is Maddie Smith and my life goal is to be the sassiest person alive. My sass is expressed in my writing, (terrible) drawing, and current select-favorite TV character (Daenerys Targaryen, Mother of Dragons and Protector of the Realm). I like to think of myself as an individualist but, let's be real, I hop on bandwagons quite often, I mean just look at the first line. If I haven't convinced you that I'm just like you, then let's just throw in that I'm adopted. My passion is to help people and newspaper seems to be the place to reach the biggest audience. You need help? I'll help. Someone to listen? I'll listen. Someone to give you unsolicited advice, then not take it themselves? I got you. I wish you luck in years to come. XOXO, Maddie.