Dash through Eastopoly
Step into the shoes of principal Mike Williams in new game
Hang on for a minute...we're trying to find some more stories you might like.
**Winner of an ILPC Individual Achievement Award: 1st Place Infographic**
Back in November, Wylieopoly hit the shelves of Walmart as the city's most talked about board game, featuring small businesses and schools from around town. One of the mentioned schools was Wylie East, as well as Wylie High. To consumers' surprise, High was $10 more than East.
This frustrated students, especially junior Liz Harkins and senior Zoe Villegas. Outraged by their school's belittlement, Harkins and Villegas set out to avenge Raider Nation by creating their own version: Eastopoly. After three months of dedicated strife, the esteemed board game is finally here.
Learn about the components of the game in the graphic above. Then play Eastopoly by downloading and printing the PDF complete with the game board, Raider Bucs and even game pieces>>Eastopoly Printable
Upload your photos playing Eastopoly to Twitter or Instagram and tag us at @WEHSblueprint for a chance to be featured on our Instagram story!
Preview Changes (opens in a new tab)

About the Writers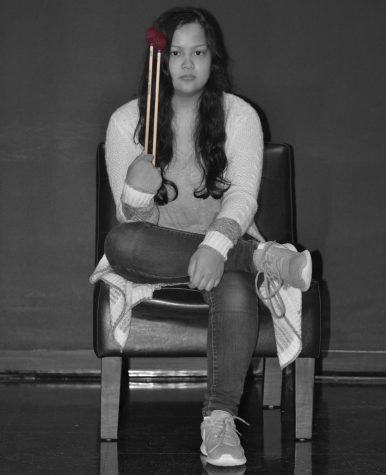 Zoe Villegas, Staff Reporter
If you've ever stopped and questioned your own intelligence, you're probably fine. Truly stupid people don't have that awareness. Hey! My name is...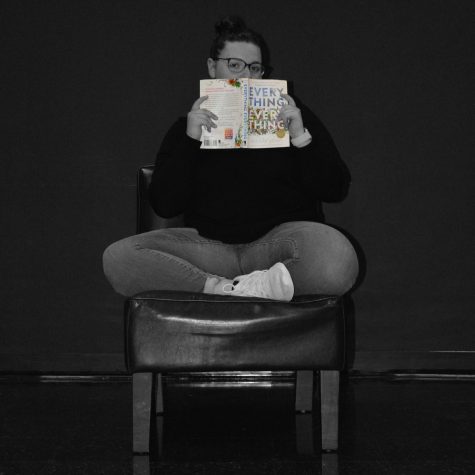 Liz Harkins, Copy Editor
For all the people out there who don't know me, my name's Liz. I'm a clarinet-playing, AP-stressing and Spider-Man (and sometimes Flash) obsessing...