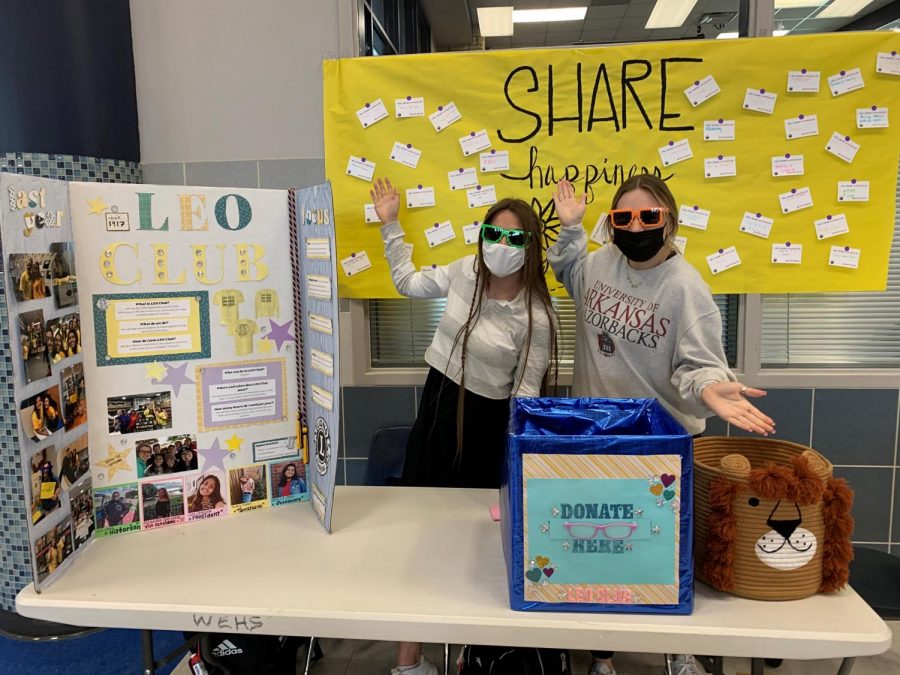 Sunday School Teacher
She loves coffee, looks up to Mrs. Mathis and is President of the Leo Club. She would rather go to a football game than a basketball game. She likes all types of music and would eat Mexican food for the rest of her life if she could. Long story short, she is Avery Farris.
Describe your perfect day.
Waking up and going for a  workout then heading for coffee and thrifting with my best friend then head back home for a nap and some quality family after that winding down with reading my bible and praying. 
Where do you want to be in five years? 
I want to be studying for my degree in teaching. 
Tell me about something people don't know about you?
Most people don't know that I am a Sunday school teacher and own 25+ Christmas shirts.
Tell me about a misconception about you? 
I am not as reserved as people think I am. 
What are your goals this school year?
My goal this school year is to have all As and stay active in the clubs I'm in. 
Tell me about something you are really passionate about.
I am very passionate about everyone showing kindness to each other.  
Tell me about your family.
 I have five siblings and three are adopted and I have two dogs. 
Is there anything else about yourself that you think people should know? 
I always try to look at the positive side of every situation and bring out the best in the people around me. 
In a dash–
Favorite genre of music: All genres 
Last thing you bought: Coffee
Someone you look up to: Mrs. Mathis
Starbucks order: Grande shaken espresso and a extra shot