Warning: We may snap at anytime!
This is what's happening in Raider Nation.
About the Photographers
Ryah Hill, Staff Reporter
I'm sure you've heard my last name before, due to my DNA having relation to the famous Jaxson Hill. Yes I know, cue jaw drop. However, he and I are nowhere...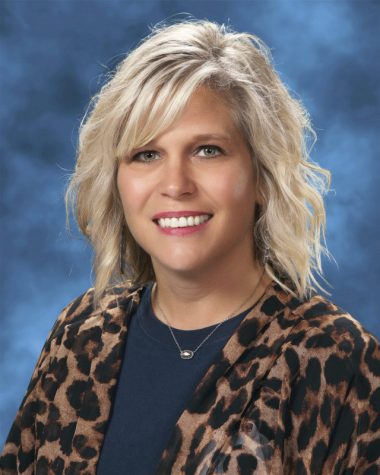 Casi Thedford, Adviser
Heads and tales
I teach my students all the workings of running news publications. This website allows us to showcase all the different journalistic styles...