Students rally towards victory
First pep rally of the year held Sept. 16
Hang on for a minute...we're trying to find some more stories you might like.
In order to get the students hyped for the game against North Forney, Principal Mike Williams held a pep rally Sept. 16. Students piled into the stands of the gym awaiting the varsity football team and the interesting events ahead of them.
The cheerleaders welcomed them in as they filed into the gym.
To start off the rally, the choir sung the national anthem followed by the cheerleaders to continue the energy with their routine to wow the crowd.
However the Sapphires took the crowd by storm with their performance. Creating a fun and explosive dance tied in with a catchy song, they sent the crowd overboard with excitement.
To wind things down, the band performed their set in preparation for student council's class competition.
Selected freshmen through seniors participated to show which class was the best, leading to a victory for the senior class.
To close off the event 13 teachers perform a dance for the students. This lead to an uproar of cheers and excitement from the crowd. Even Travis Gayken joined in on the fun, dancing with all the teachers.

About the Writer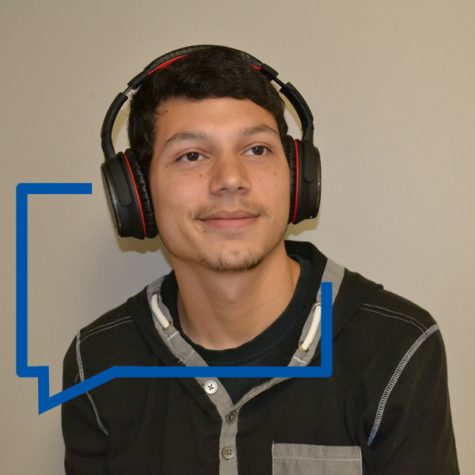 Angel Martinez, Staff Reporter
Hi, I'm Peter Parker and I work for the Daily Bugle. Yeah right. My real name is Angel and I don't work for the Bugle. Artist at heart, writer by trade....