A powderful finish
Hang on for a minute...we're trying to find some more stories you might like.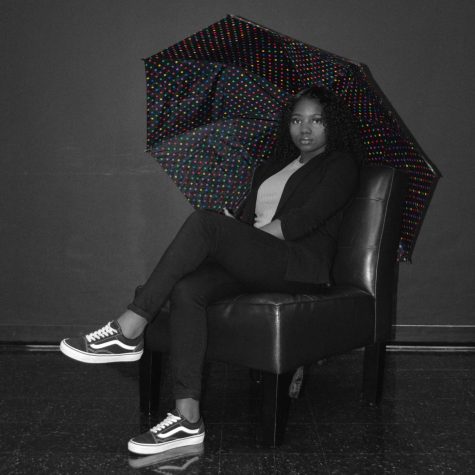 More stories from Ashley Survillion
Powderpuff football game tackles ultimate night of fun
Yes, they played football. No, they weren't the typical players. Twenty-five senior, junior and sophomore girls fought hard on the football field in the Powderpuff game Oct.6. The two teams consisted of the Pink Team and the Blue Team. Each team had its own set of an all-boy cheer squad, on the sidelines and putting on a show of their own. The Powderpuff game was in efforts to gain money for the student section.
"It was something Madison Dorethy organized and she did an amazing job," senior Allie Mendoza said. "The best part about the experience was just out there having fun."
"
I also now know what it's like to be on the field as a football player. Our football boys work so hard!"
— Madison Dorethy
The teams battled against each other in a game of flag football. Each role in a normal football game was filled by a student, from the referees to the chain crew. The coaches were seniors Michael Messer, Allie Mendoza, Parker Millis and junior Jordan Meyers. Sophomore Reece Wildt scored six points for the Pink Team, and junior Desiree Pearson scored the first six points for the Blue team.
"I was influenced to start this with the spirit leaders," senior Madison Dorethy said. "We all worked very hard to make this happen."
The game cost $4 to get in. Along with the concession stand, all the proceeds were donated to the student section.
The 'cheerleaders' consisted of the male seniors and juniors. They performed set routines during halftime choreographed by senior Kylie Ussery. These 'cheerleaders' were shirtless with painted on pink bikini tops complete with skirts and tutus. The 'cheerleaders' were a bit of comic relief with their dances and cheers.
"I supported the Pink team because I wanted to volunteer to help out and raise money," senior Darius Lark said. "At first I was very embarrassed but I decided to take one for the team."
The 'Sapphires' had on retired bibs and shorts. They performed a halftime routine choreographed by seniors Alyssa Carpenter and Cheyenne Allen. Seniors Pete Townsend and Matthew Thomas wowed the audience with backflips.
The Blue team took the victory of 16-11, yet the Pink Team still remained supportive. Both teams imputed a lot of work into making the game worth seeing, including the 'cheerleaders' and 'Sapphires.'
"After it was all over, I felt so accomplished. Everyone loved it and I was glad," Dorethy said. "I also now know what it's like to be on the field as a football player. Our football boys work so hard!"

About the Contributors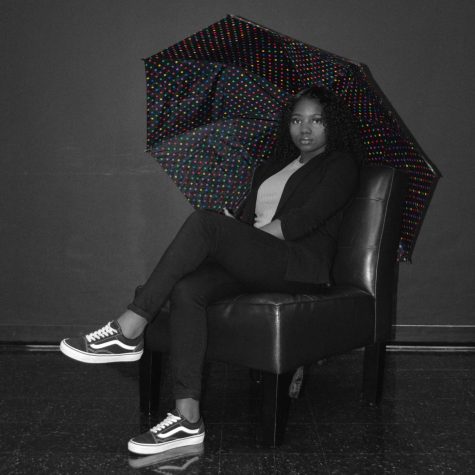 Ashley Survillion, Assistant Editor
Whimsical, quiet and observant. I'm not sure those three words describe me entirely, considering the fact that almost every weird word in the Webster dictionary relates to me, but here you are, reading a short snippet of my life as Ashley Survillion. It normally consists of writing, food and more writing with maybe a sprinkle...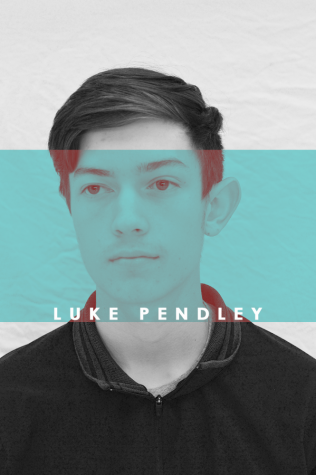 Luke Pendley, Sports Editor
Luke's the name, sports is my game. You can put me with anyone and anywhere as long as a sports topic comes up, I'm there for hours. Anywhere from football to golf a conversation or debate about sports will go on forever, I'm not a fan of losing. As a kid, I was not one...