Raider against Raider: highlights from Denton Ryan game
Hang on for a minute...we're trying to find some more stories you might like.
Facing the Denton Ryan Raiders on the second Thursday game, varsity football was pushed to their limits but ended the game in a 43-20 loss. The colorguard went out on the field showing off new half time uniforms and flags alongside the band. The next home game is Sept. 25 against McKinney North.

About the Contributor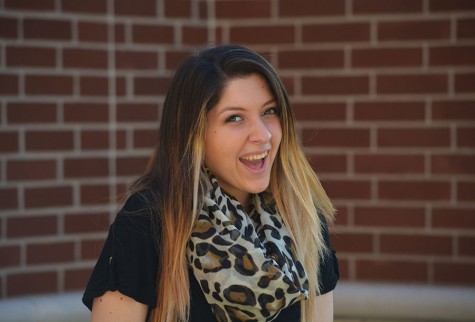 Jessica Blakeley, Sports Editor
*Click* welcome welcome to a little paragraph that describes everything about me, they call me Jes. Jessica is more me, but whatever floats your boat. I am a senior at last after roaming these halls for three years. This is my second year on the newspaper staff and it's going to be a wonderful! I've been on yearbook staff for two years and counting now, where I am the assistant Editor in chief! Going into yearbook I was beyond skeptical because I never had any of Theddy's classes before, but who would have known it was the best class I've ever taken! I worked hard to get where I am today. I have grown to love photography; it speaks when all words fail. I especially love sports photography. I get some rockin' football pictures, and you will find me every Friday with a long lens and a field pass! I usually take on more than I can chew I'm in AP classes but honestly I devote my life to yearbook more than any of my other classes. Recently we started a new club called Quill and Scroll, the International Honor Society for High School Journalists, where I was elected president, of course I was honored! I'm ready to take on this year and I'm so glad to be given this opportunity to help the school add one more club under its belt. I work at B&E Photography and I honestly have the best job in the world. Another thing about me is that I love cats, I love cats a lot. I drink Coke way too much for my own good. My spirit animal is the Sloth. I dream big, I want to change the world. Hopefully next year I will be standing on the sidelines of the new Baylor University football field. Thank you for reading a little about me! Rock on! *Click*