About the Contributors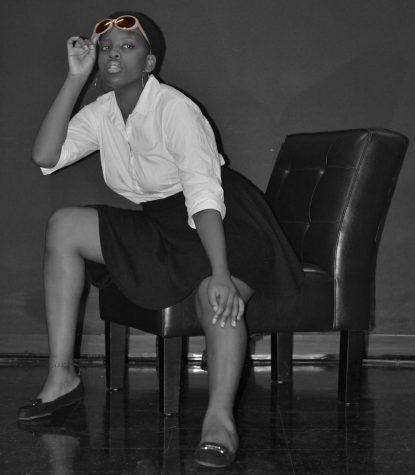 Valerie Msafiri, Editor in Chief
Since my last name is apparently hard to pronounce, you don't have to read it in your head when you read this beautifully constructed bio. HI 🙂 I'm Valerie Msafiri (mm- sA- fi-ri) or Msafari or Msafire.. you get the idea. That's probably the most interesting thing about me, but, I bet I can make...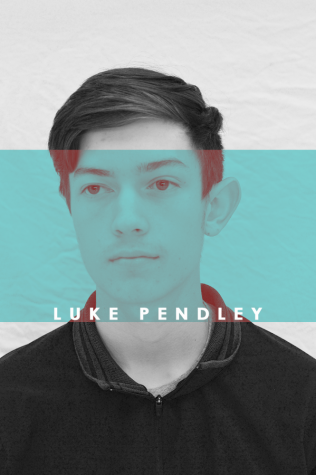 Luke Pendley, Sports Editor
Luke's the name, sports is my game. You can put me with anyone and anywhere as long as a sports topic comes up, I'm there for hours. Anywhere from football to golf a conversation or debate about sports will go on forever, I'm not a fan of losing. As a kid, I was not one...