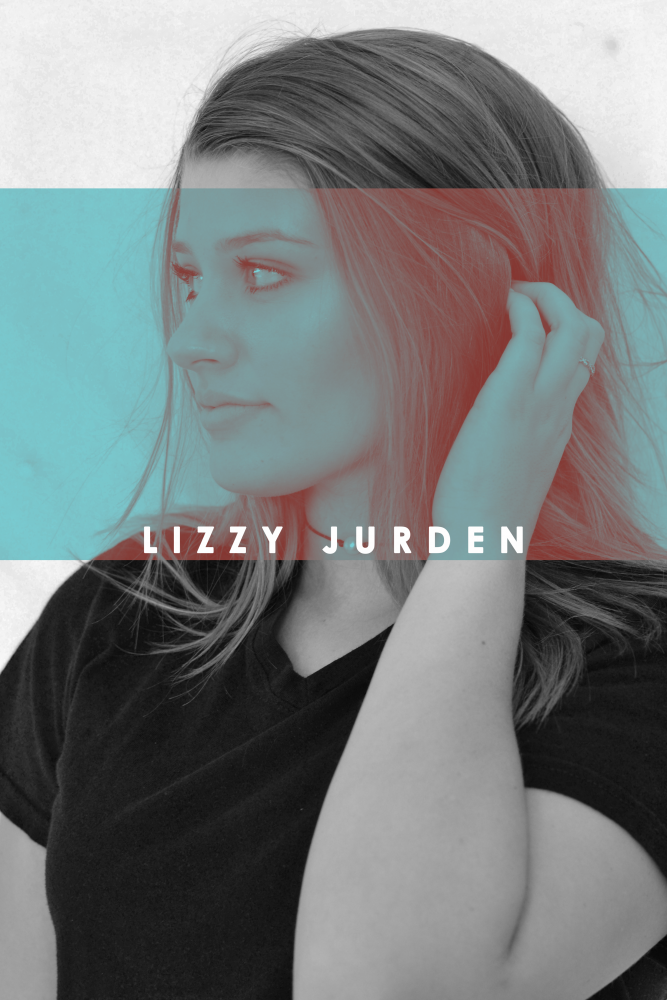 You probably think that Queen Elizabeth lives in England and drinks tea every afternoon, but in fact she lives in a small Texas town named after a lake and drinks Dr.Pepper. It's me. My real name is actually Elizabeth but everyone calls me Lizzy. Everyone also calls me hyper and bold but I like to describe myself as someone who is blessed with both unlimited energy and the ability to make friends wherever I go. This boundless energy allows me to invest in many projects. I love makeup, pop tarts, scrolling through my photos and designing all sorts of things from phone wallpapers to billboards.
In the fall, I plan on attending UNT
and majoring
in advertising. Designing
is my passion and being Editor in Chief of my magazine class is where I get to express that. I love coming up with spread designs and creating publications for my school and surrounding community to enjoy.
Lizzy Jurden, Editor in Chief
May 23, 2018

22 things high school taught me

(Story)

Apr 20, 2018

Med students practice what it is like in field during simulation

(Story)

Sep 17, 2017

Bridging relatives

(Media)

Aug 28, 2017

Personal paintings

(Story/Media)

May 23, 2017

Orion was man enough to take crown

(Story)

Feb 28, 2017
Feb 16, 2017
Jan 30, 2017

Local scholarship window open

(Story/Media)

May 09, 2016

Qualifying qualifiers

(Media)

May 02, 2016

Trans-forming public restrooms

(Media)

Jan 08, 2016

Technology too young

(Story)

Nov 20, 2015

Fanatic for football on friday

(Media)

Nov 02, 2015
Oct 19, 2015

Keeping up with 'Scream Queens': 2nd episode review

(Media)

Oct 19, 2015

Have an atomic blast with Fallout New Vegas

(Media)

Oct 15, 2015
Oct 09, 2015

Driving: it can wait

(Story/Media)

Apr 20, 2015

Newspaper, yearbook staffs win big at ILPC

(Media)

Mar 25, 2015

Students intern at Walgreens

(Media)