Lifting to State
Powerlifter break records at State meet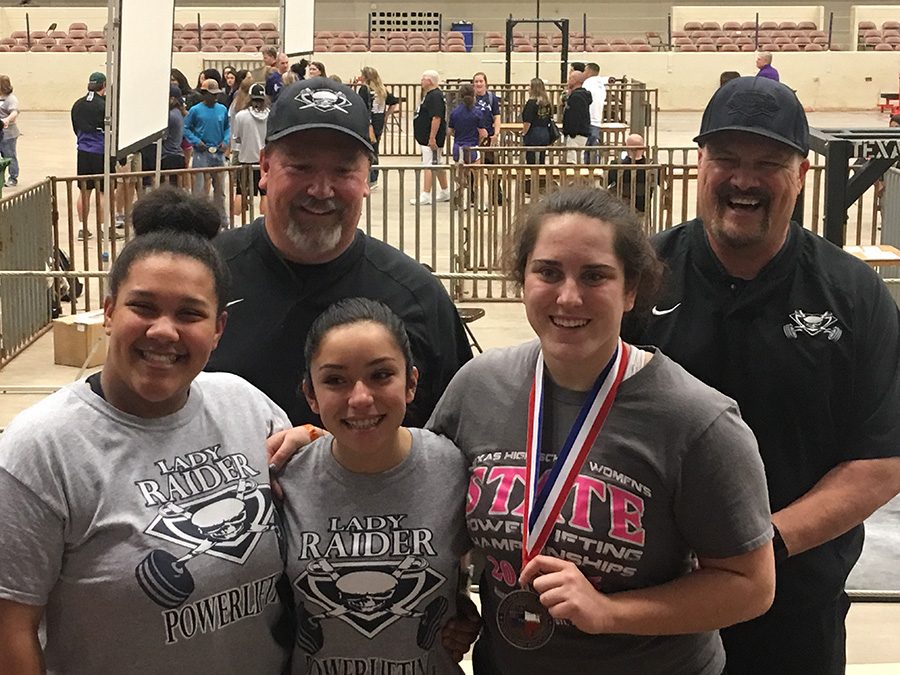 It all comes down to the State meet, with the powerlifting team sending three athletes to Waco. These athletes, including junior Abi Lutz, sophomore Kelsy Medlin, and sophomore Alex Villegas, all had success at the State meet. Abi Lutz placed second for her weight class in the state meet last school year and sixth her freshman year, becoming a regular at the state level.
"It was about me beating myself," Lutz said. "Yes the true true point of a competition is to beat everyone else there but the way I saw it. I was there to push myself and do the best that I could."
Lutz did exactly what she set out to do and more, not only placing first in her weight class, she broke three state records while at the meet. The squat record was first, with the previous record of 450 being broken by her 475 pound squat. The bench record was also broken, previously being 23. Lutz had a bench of 260 and her final record was the overall weight being lifted throughout her three lifts, previously standing at 1,040, she had recorded a total of 1,110 pounds.
"As long as I gave it my all and left everything on the platform I was content. But don't get me wrong, the gold medal and broken records was a nice bonus," Lutz said.
The team as a whole placed 10th during the meet with Villegas and Medlin placing 10th and tied for fifth respectively. This was the first time Villegas and Medlin had competed at this high of a level before, giving them a boost going into next year as the three of these athletes will still be together.
"It's always great to have a lifter set a state record," Powerlifting Coach John Mitchell sad. "Abigail is a hard worker with a singular determination."
About the Writer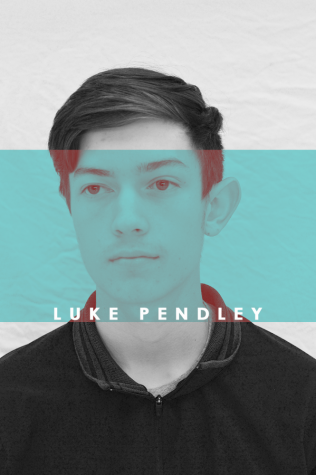 Luke Pendley, Sports Editor
Luke's the name, sports is my game. You can put me with anyone and anywhere as long as a sports topic comes up, I'm there for hours. Anywhere from...