Varsity female track team sets school record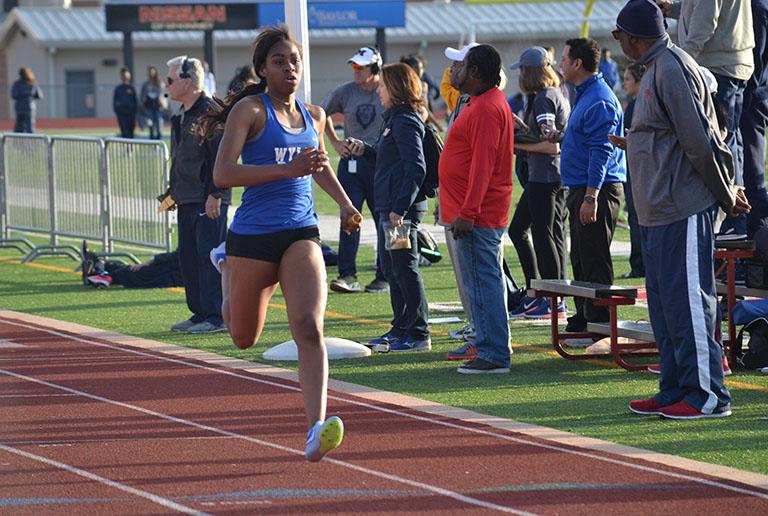 writer: Hunter Nardiello, The Dynasty Staff
March 18, 2017
Senior Katyleen Crew has her hands full in track. Competing in five events, Crew is one of the most versatile members of the varsity team.

"I compete in the 4×100, 4×200 and 4×400 relay and the 400m and 200m race," Crew said. "I just kind of choose the races that seem natural to me."

Crew got into track in middle school competing as part of the seventh and eighth grade teams.

"The coaches I've had over the years have been a huge influence on my life," Crew said. "They and the other athletes push me to become better at all my events."

Comprised of Crew, Destini Jeter, Madison Dorothy and Laterrica Thomas, the 4×200 varsity female team set a school record this year at the Mike Williams Invitational. Their record of 1:14.5 beat the previous record of 1:43.07 set back in 2014 by Kylie Nodorft, E'lexus Garvin, K'Cianna Holley and Amira Coleman.

"I've always been very competitive," Crew said. "It's just in me to do the best I can and to try and succeed.
About the Contributor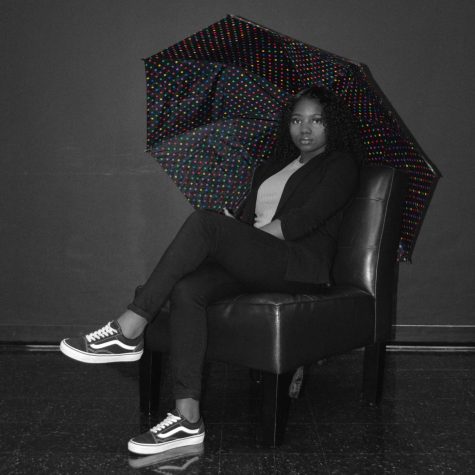 Ashley Survillion, Assistant Editor
Whimsical, quiet and observant. I'm not sure those three words describe me entirely, considering the fact that almost every weird word in the Webster...