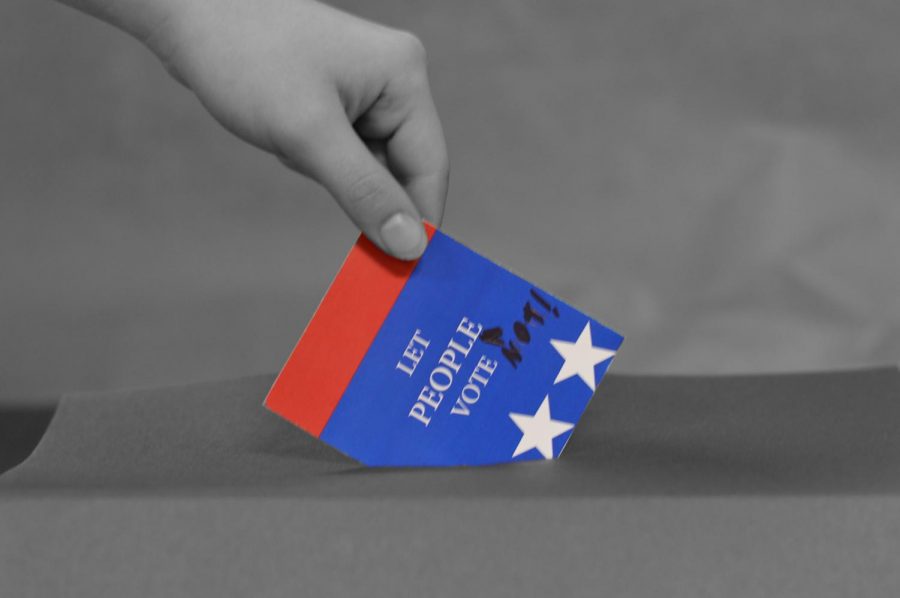 Braydon Pyles
A California law-maker has introduced a bill to require people to vote. Anyone registered to vote in California will have to cast a ballot, blank or not, in every election in the area the citizen lives in. Though California is one of the front runners in increasing and incentivising voting, there are still a lot of people who just do not vote.
There are a lot of things to call this law. Unconstitutional is only one of them. Voting may be a right and a privilege, but states only have the right to decide the qualifications for voting; not if citizens have to or not. If, by some miracle, this law was not thrown out in court, it would even hurt voting in California in the long run.
Even with all of the incentives to vote in California, there is a reason not everyone votes- they don't want to. If a punishment is added for not voting, they will just leave the ballot blank and move on with their lives. If they absolutely have to put a name on the ballot, which they don't, their future children just won't get registered;voting numbers will still go down. Even Californian citizens who would usually vote would encourage their children to wait to register, because after registering there would be no going back. Registering, instead of just being something every citizen does, becomes a really big deal.
On the other hand, voting would increase. In the short term, at least until everyone moved or figured out a way around it. California already has one of the highest voter percentages, why break what is already doing well? While democracy is a participator sport, forcing people to vote will not help already the tense political climate, nor will it change any elections; since everyone gerrymanders so their part wins.
In short, don't make the law; it won't help or change anything. If you want more people to vote that badly, add even more incentivization. Don't force people to vote and make more Californians move to Texas. We don't want to have this conversation again in a few years. Or, if you want people to vote, stop gerrymandering and give your citizens an actual choice. Don't just give them a choice between Democrat 1 and Democrat 2.
This law should not be passed; it's crazy, even for California. Add more incentives, have fairer elections, or anything else that will make people feel like they have a voice again. Or at least the illusion of one. Please do anything but take another page out of North Korea's book, who also has mandatory voting.