Gender neutral homecoming means equality for all students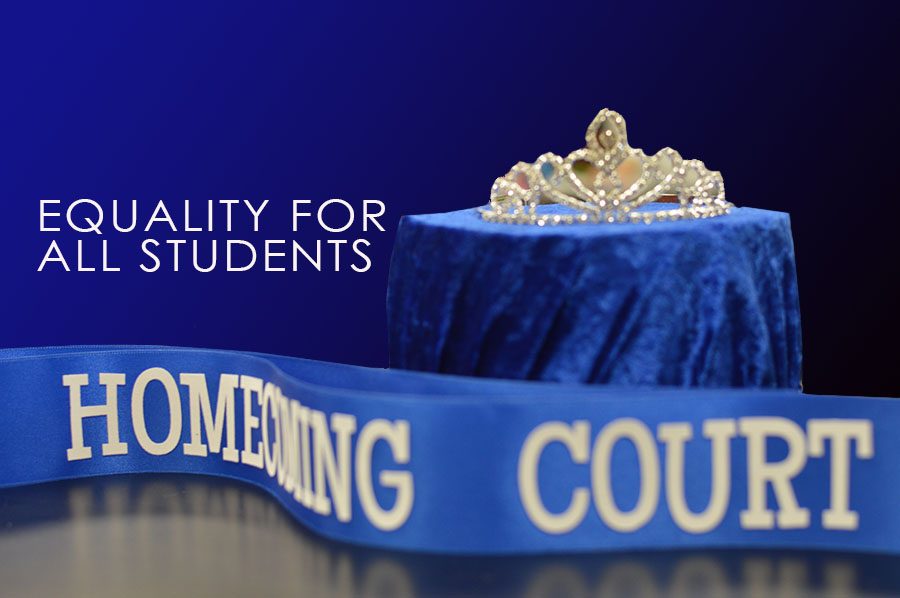 writer Sheridan Woodrow
October 26, 2018
At Austin High School, in Austin, Texas, two seniors, Cecilia McBride and Story Dornsife, were nominated by peers in their school for homecoming queens. McBride said that she could be considered for homecoming king so she could walk with her girlfriend down the field if they won but then she was told it was not allowed. The school's principal developed an all-embracive plan for the couple. With the new plan, four seniors and two underclassmen will be crowned homecoming winners regardless of gender.
The plan the principal established was an excellent choice for equality in the students. All schools should take into consideration of this new gender acceptance concept. This would allow other same-sex couples the opportunity to be crowned royalty and to not feel discriminated at school.
2018 has been the year of acceptance but especially in the LGBTQ+ community. The plan for all schools to have this new rule would be even more of a contribution to the acceptance of all students. People need to have kindness and compassion towards all of their peers so everybody can be seen as one.
On the other hand, homophobic people are appalling because they do not accept people that are different from them and their beliefs. Homophobic people will not like this idea because they do not like gays. They believe same-sex couples are the work of the devil and ungodly. Homophobes are hypocrites because in the bible, God says people should love one another and not to spread hate.
A solution to this problem would be for everyone to see each other as only human and no labels attached. This would create a safe environment for the school if the principal will implement this decision for nominees from here on out. Everyone in the world wants to be loved and accepted for who they are and who they fall in love with. Love should have no boundaries.
Principals in schools around the world should definitely take into consideration making this rule happen at future homecoming elections. The world can be cruel and ignorant when people don't relate to an identity of a person. When people learn to respect and love each other as one human race, and not because of gender, only then will people be accepted for who they are.
About the Contributor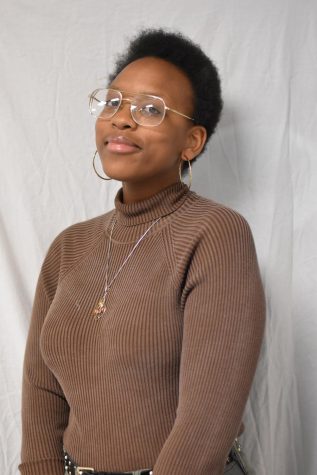 Valerie Msafiri, Video Editor
I'm finally a senior! Yay! I've done this gig for four years now, and I couldn't be more happy with where I am. Since my last name is apparently hard...