On the hunt
Review of The Hunt by Andrew Fukuda
Hang on for a minute...we're trying to find some more stories you might like.
Gene isn't like other kids. He can't run overly fast, he isn't overly sensitive to sunlight, and he doesn't have an unquenchable thirst for heper blood. He is a human, but if anyone were to find out… let's just say he wouldn't last for more than an hour tops.
The book The Hunt by Andrew Fukuda is a well-written mixture of suspense, drama and a world so very different from our own. It's about a boy named Gene who is a heper in a world of people. When a new heper hunt is announced, and a lottery will decide the winner, Gene is just praying that he doesn't get picked. When he is thrust right into the middle, he begins to discover things he never thought possible.
"
The Hunt by Andrew Fukuda is a well-written mixture of suspense, drama and a world so very different from our own."
— Ciera Tanner
It is slightly similar to the Hunger Games in the sense that people are sent into an area to kill other people, but there is where the similarities stop. In The Hunt, hepers (or humans) are seen as animals, not real people. It's a hunting trip for those sent out to kill, and they enjoy every second of it. They are put through training, which some of the hunters view as pointless, and put on display like prized dogs. The Hunger Games was a good book, and a very interesting read especially for younger readers, however The Hunt is aimed more towards older readers, or readers in their teens. It has a feel about it that, while it might not appeal to the younger crowd, will definitely appeal to those of the older crowd.
Fukuda has a writing style that is very James Dashner-esque with his extravagant vocabulary. He enthralls his audience with a spellbinding new world where nothing is as it seems. This book would be a great choice for anyone who wants to escape reality into a completely captivating world of mystery, deception and adventure. The series continues in books two and three, The Prey and The Trap.
The Hunt: ★★★★☆

About the Contributors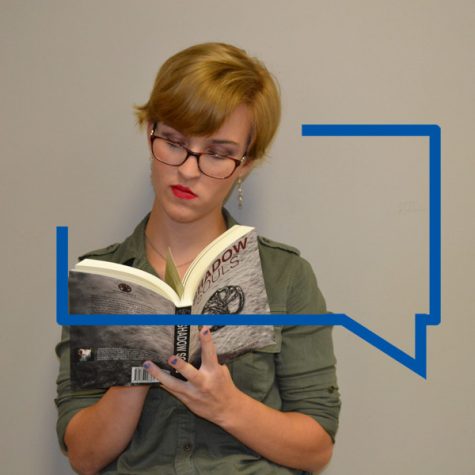 Ciera Tanner, Copy Editor
Drama queen (absolutely), actress (meh), writer (also meh), spaz (for sure), wizard (maybe), and fellow student (that one is right). These are all attributes that make up one fantabulous human being named Ciera Tanner. That's me, by the way. I love, love, love to read and write. Grammar is a huge part of my life, which is probably why Thedford made me copy editor. I know more about bugs and biology than any 16-year-old girl should. I strongly believe that no matter how deeply it's buried, every human being has some redeeming quality. I love animals and I love my fellow humans (most of the time). Adios, my fellow humans.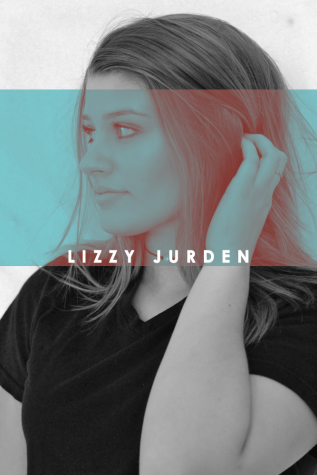 Lizzy Jurden, Editor in Chief
You probably think that Queen Elizabeth lives in England and drinks tea every afternoon, but in fact she lives in a small Texas town named after a lake and drinks Dr.Pepper. It's me. My real name is actually Elizabeth but everyone calls me Lizzy. Everyone also calls me hyper and bold but I like to describe myself as someone who is blessed with both unlimited energy and the ability to make friends wherever I go. This boundless energy allows me to invest in many projects. I love makeup, pop tarts, scrolling through my photos and designing all sorts of things from phone wallpapers to billboards. In the fall, I plan on attending UNT and majoring in advertising. Designing is my passion and being Editor in Chief of my magazine class is where I get to express that. I love coming up with spread designs and creating publications for my school and surrounding community to enjoy.