District pays for seniors to take SAT
Freshmen; sophomores, juniors do not attend school on test day
Seniors will take the SAT Wednesday, Sept. 23 while ninth through eleventh grade students will learn remotely for the day.
Every year the district asks the school board for budget money to help pay for the PSAT and SAT because taking the test helps students understand how well they are on track for going to college.
"Some parents have their kids take the SAT while some don't. This way all our kids have this opportunity," Superintendent Dr. David Vinson said.
High scores on the PSAT test and SAT test give students access to a variety of scholarships and give students the opportunity to apply and get accepted to colleges and universities.
In addition, the district uses data from the PSAT and SAT to determine how well it is educating students in high school to make improvements in the classroom.
"Students should take the PSAT/SAT test to track their progress as far as being ready for college," Testing Coordinator Lisa Lee said. "It is also helpful for students to know their academic areas where they are strong and areas they still need to work on."
About the Contributor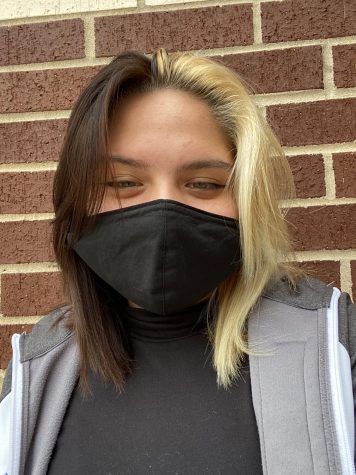 Jaylee Paredes, Staff Reporter


Hi, my name is Jaylee Paredes. I'm a sophomore and this is my first year on the newspaper staff. I'm not a very talkative person unless we know...