Raiders Returning Part Three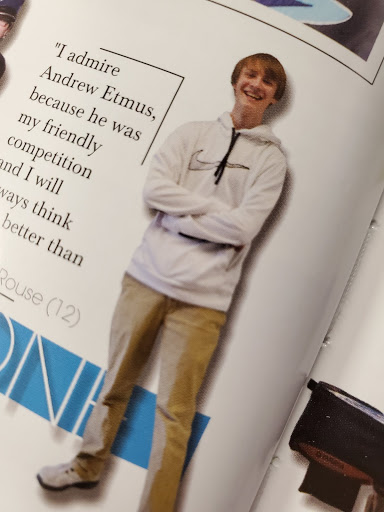 Raider alumni Tristen Rouse is the Co-Teacher for audiovisual and graphic design, teaches animation I and II and is the PiRaiders Manager. He has a B.S. degree in Mass Communication for Radio/ Television and a Minor in Filmmaking from Stephen F. Austin State University 2018. When Rouse graduated he landed a job in motion design at the CW39- Newsfix in Houston. When the show ended he came back home and was offered a long-term sub job for Audio, Video, Graphic Design, and Animation.
What year did you graduate from WEHS?
I graduated in 2014.
What were you like as a student?
I was stressed, goofy, and laughed at really dumb jokes. (I still do though honestly)
What is the biggest difference you have noticed at the school since you were a student here?
I've noticed that there's a lot more clubs and organizations than I remember.
Why did you decide to become a teacher at WEHS?
I became a teacher because it seemed like fun after subbing. I liked it and wanted to do more. I enjoy seeing students learn and what they can create.
If you had to go through high school all over again what would you do differently?
I would probably not want to go through it again, but also I would probably try not to date anyone and actually use all the free time I had at that point in my life to teach myself new things.
Raiders Returning part 1
Raiders Returning part 2
About the Contributor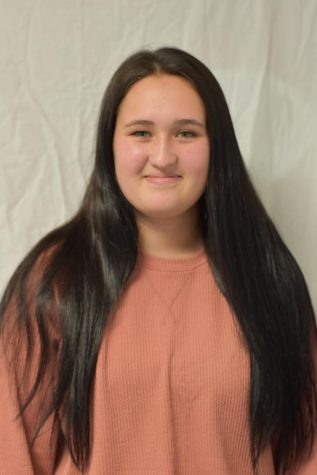 Avery Platt, Staff Reporter
Hello :) I'm Avery Platt. I'm a senior. I don't enjoy talking about myself or talking in general, but I will try my best.

I am not a social...