Soaring to new heights
Wylie East senior earns Eagle Scout position
Hang on for a minute...we're trying to find some more stories you might like.
Years of community service, a sash covered in badges and an iconic uniform is what it takes to be an Eagle Scout.
Senior Wylie Dunham received the rank of Eagle Scout, the highest achievable rank in the Scouts program, Sunday, Feb. 24.
"All my time and hard work finally paid off and it's now going to benefit me in the future," Dunham said.
Dunham joined Boy Scouts of America when he was just 11 years old and has continued in the organization ever since.
"
I had to earn 23 merit badges, be active in my troop and go through lots of community service."
— Wylie Dunham, senior
"I've been a Boy Scout for six years. I joined because I really enjoyed the outdoors and wanted to meet new people," Dunham said.
Becoming an Eagle Scout is hard work, only four percent of Boy Scouts achieve this rank. It requires a large amount of hard work and dedication and takes years to achieve.
"I decided to strive to become an Eagle Scout when I was 15," Dunham said. "I had to earn 23 merit badges, be active in my troop and go through lots of community service."
Dunham went through countless hours of activities and work to earn his badges.
"My favorite badge to earn was Automotive Maintenance. I got to work on cars and learn how they work," Dunham said. "My least favorite was definitely Environmental Science, it was so boring."
Now that Dunham is an Eagle Scout his hard work is finally paying off.
"The experience I gained from Boy Scouts helped me learn things I wouldn't have learned in school. Now that I'm an Eagle Scout I'm going to have more opportunities after I graduate whether it be finding a job or getting scholarships," Dunham said.
With Eagle Scout ranked as the highest position in Boy Scouts, Dunham now has set new plans for his future as a Scout.
"I plan to continue serving my community and work hard to become a better person," Dunham said.

About the Contributors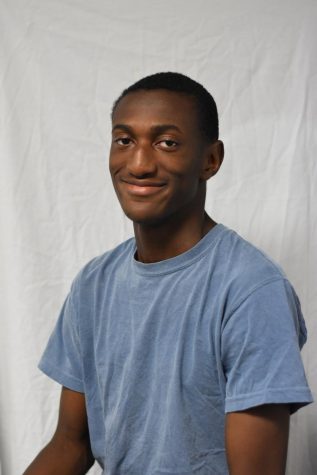 Enoch Olajimi, Sports Editor
My name is Enoch Olajimi, I am a senior and this is my second year on staff. This year as sports editor I plan to write everything sports related. Basketball,...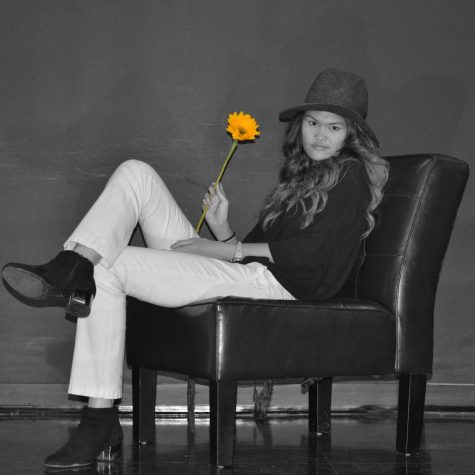 Maddie Smith, Co-Editor-in-Chief & Webmaster
[Insert cute Tumblr quote here]. My name is Maddie Smith and my life goal is to be the sassiest person alive. My sass is expressed in my writing, (terrible)...