Splattered fun
Students in forensic classes perform blood lab
Students in Mrs. Amie Torres' forensic science classes drop blood from different heights and angles to see how it splatters Feb. 11. Using the blood from cows, students travel among labs, measuring the diameter of the splatters as it is released from above.
About the Contributor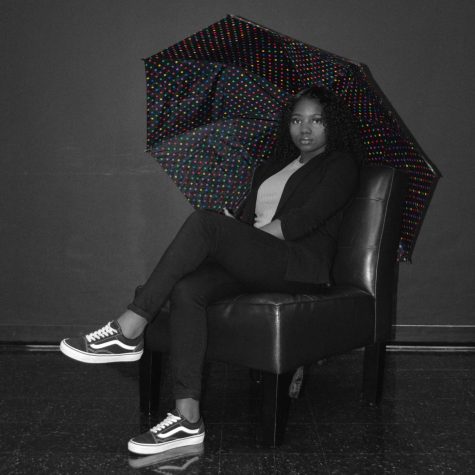 Ashley Survillion, Assistant Editor
Whimsical, quiet and observant. I'm not sure those three words describe me entirely, considering the fact that almost every weird word in the Webster...