Where band goes; teachers follow
Faculty joins performers for morning rehearsal
Some steps here and some other steps here. Now just do all of this at 180 beats per minute. It takes band members and Sapphires at least a day to memorize that. One day of the season, teachers are invited to do the same, but in about 20 minutes. March-a-spot is an annual tradition where band and Sapphire students invite a teacher to perform their spot in the halftime show during morning rehearsal. This school year, over 25 teachers participated in March-a-Spot Nov. 2.
About the Contributor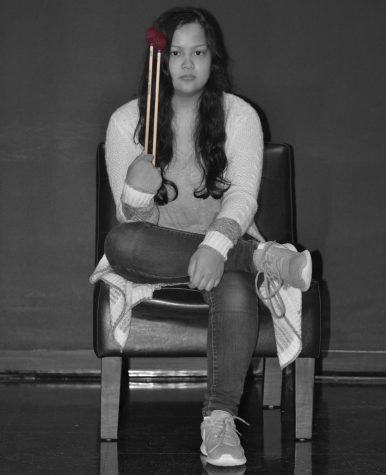 Zoe Villegas, Staff Reporter
If you've ever stopped and questioned your own intelligence, you're probably fine. Truly stupid people don't have that awareness. Hey! My name is...