Elevated excellence
Principals hold Annual Raiders Excellence Award Ceremony
Hang on for a minute...we're trying to find some more stories you might like.
About the Contributors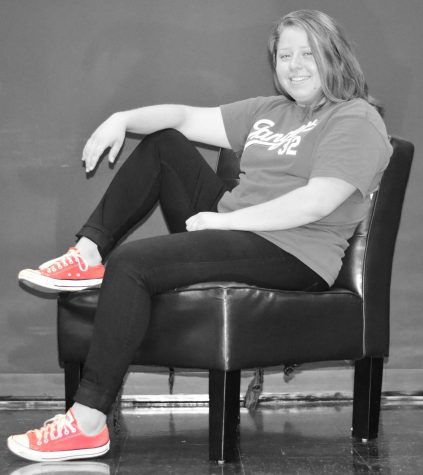 Melissa Wrobel, Staff Reporter
Oh, hey there!
I'm Melissa Wrobel. Don't even try saying the 'W' in my last name because it's pronounced like row-bowl.
You'll always see me constantly working on JROTC stuff, making a 'To Do' list, and stressing out about senior year.
After high school, I plan on going to the University of North Texas to major in journalism, then commissioning into the Air Force as a public affairs officer.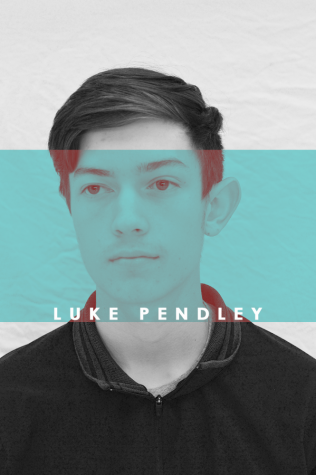 Luke Pendley, Sports Editor
Luke's the name, sports is my game. You can put me with anyone and anywhere as long as a sports topic comes up, I'm there for hours. Anywhere from football to golf a conversation or debate about sports will go on forever, I'm not a fan of losing. As a kid, I was not one for cartoons every morning, I woke up earlier and turned on Sportscenter before school so I was always 'in the know' of the world of sports. I mainly take pictures and write stories about sports, henceforth I am the sports editor of the newspaper. I've always loved taking pictures and writing, it's been a passion of mine since I was a little kid constantly playing with my mom's camera. This is my second year on the newspaper staff but my fourth year on the yearbook staff where I am co-editor in chief.