Spanish teachers invite student to change movement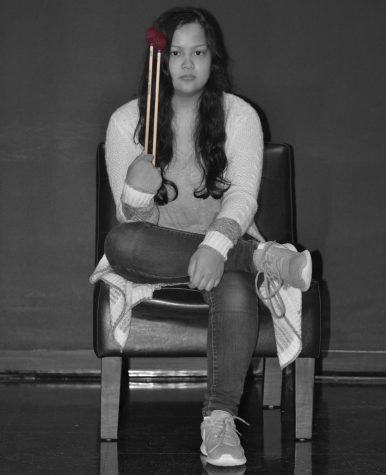 More stories from Zoe Villegas
Bringing people together. Making a difference. Changing the world. This is what WE Day is all about. Spanish teachers Ms. Katherine Isbell and Mrs. Jamè Farrar invited sophomore Trevor Wischnewsky to a WE charity-hosted event at the Curtis Culwell Center in Garland, Texas March 21.
According to www.we.org, WE Day is the Olympics for change-makers. The Academy Awards for real people who are making a difference. It is held in 17 cities across the United States, Canada, the United Kingdom and the Caribbean.
"The event serves as a motivational tool to empower young people of all ages to realize that they can in fact make a positive difference in this world," Farrar said.
Wischnewsky is a part of the first ever "Service and Culture" trip to Ecuador that will happen in the summer of 2019.
"We get to build schools, dig wells, plants tree and much more," Wischnewsky said. "It's the chance to help others and work together to make the world a better place."
At the event, there were motivational speakers like Modern Family Actor Rico Rodriguez, Fifth Harmony Member Ally Brooke, America's Got Talent 2017 Winner Darci Lynne and Former Football Player Emmitt Smith.
"My favorite speaker was Kyle Maynard who climbed Mount Kilimanjaro with no legs," Wischnewsky said. "Seeing that he was able to do the impossible was very inspirational."
According to WE Charity, in 2015 they received $48,583,080 worth of donations. To donate to the WE movement made by Generation WE and help make a difference go to www.wecharity.org.
"This is a chance to bring the community together," Wischnewsky said, "to aspire to be better people."
About the Writer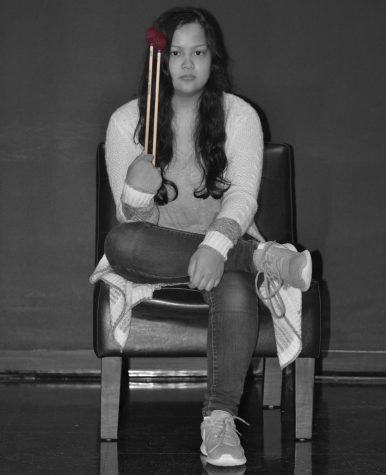 Zoe Villegas, Staff Reporter
If you've ever stopped and questioned your own intelligence, you're probably fine. Truly stupid people don't have that awareness. Hey! My name is...