Goodbye Berrier
Hang on for a minute...we're trying to find some more stories you might like.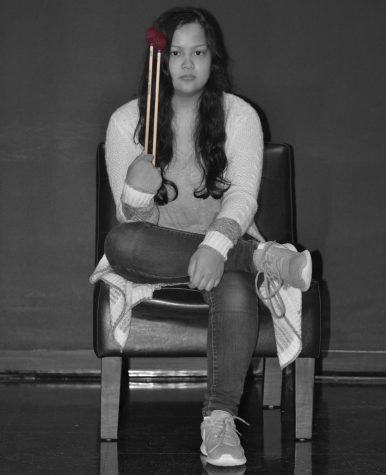 More stories from Zoe Villegas
Choir teacher announces retirement
Teachers come and go but singing is forever. Through Seussical and Cinderella, the choir has been thriving since Head Choir Director Mrs. Terry Berrier came in. And now, Mrs. Berrier announced her retirement over Facebook Feb. 11.
Before coming to teach choir in Wylie, Texas, Mrs. Berrier got her Bachelor of Arts at Texas Tech University. She has been teaching music for 34 years.
"My first year teaching I thought it would be easy," Mrs. Berrier said, "But I was teaching Kindergarteners and my strong suit is choirs rather than general music."
Since Mrs. Berrier's first day, 13 students have advanced to All Region and four students advanced to All State. Eleven nominations total for the High School Musical Theatre Awards with one win being Best Musical Direction for the production of Seussical. One Hundred and Thirty-One students have received first division awards and 47 have made the school's show choir Prestige.
"The students got to see their accomplishments in the classroom," Mrs. Berrier said, "And the students who go on to do music as a career get to benefit from this."
Last school year, Mrs. Berrier welcomed the new Associate Director of Choirs Mrs. Ashley Dame. Mrs. Dame has known Mrs. Berrier professionally for three years. She got her Bachelor of Arts from Mississippi College and her Master of Arts in Music Education from Texas Woman's University.
"She is a kind and a wonderful musician," Mrs. Dame said, "We work as a strong team to hold our students to a high standard but also try to help showcase the importance of the team and self-less musicianship."
Mrs. Berrier made the announcement to her students during class after her message over Facebook.
"I couldn't stop crying in class," junior Joan Lavaki said. "Seeing her go is like losing a good friend who is also a wonderful teacher."
Mrs. Berrier's last day is May 26, graduation day. The new head choir director for the 2018-2019 school year is Mr. Nathan Dame, Mrs. Dame's husband. Both will work alongside each other next year.
"Choir isn't just about making music," Mrs. Dame said, "It's about people and making everyone feel like they can contribute."

About the Contributors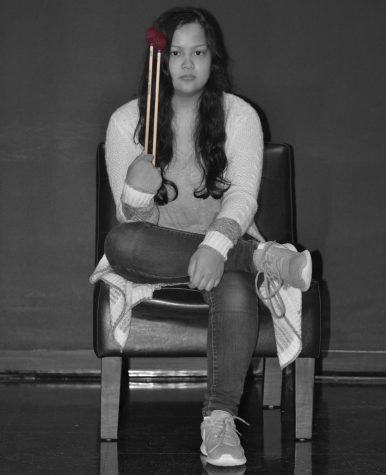 Zoe Villegas, Staff Reporter
If you've ever stopped and questioned your own intelligence, you're probably fine. Truly stupid people don't have that awareness. Hey! My name is...
Eden Stegall, Staff Reporter
Well, as it says above, my name is Eden. I am a fairly large introvert, who is more weird but not completely insane when I'm with my friends. I...