Green light
Hang on for a minute...we're trying to find some more stories you might like.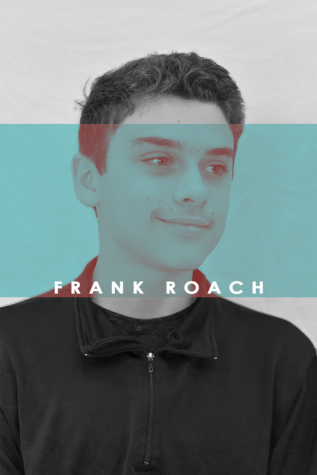 More stories from Frank Roach
Students team up to create solar car
The smell of rubber is in the air. The driver jerks the steering wheel to make a tight turn.
The car is speeding up.
20. 30. 40.
The team smiles; they've still got it. The steel frame doesn't have time to bake in the summer heat at these speeds. Over four years of hard work and dedication from dozens of students has made this possible.
The kicker?
It's all powered by the sun.
Mr. Tony Roseberry's students are currently working on a piece of the future; a solar car.
The car runs on an LG solar panel which fuels six batteries, in turn running the metal cage.
Using solar cells which concentrate UV energy from your favorite yellow fireball, the car is able to reach speeds of up to 40 miles per hour.
"I like the Solar Car club because it involves lots of mechanics and I enjoy that," senior Jamie Tourtillott said.
The club is still on the lookout for members, but is not for the faint of heart.
"I would only join it if you are really into mechanics. We also need girls. I'm the only one," said Tourtillott.
If you are looking for a club to join, look no further than room 420.