Parable of good thespians
ITS holds car wash for Hurricane Harvey victims
Hang on for a minute...we're trying to find some more stories you might like.
Hurricane Harvey has destroyed a number of schools- even beyond the Gulf Coast region, and the campus' International Thespian Society chose a more intimate route to helping the cause. ITS ran a car wash Sept. 9 to raise money for the Wharton High School theatre department in Wharton, Texas.

About the Writer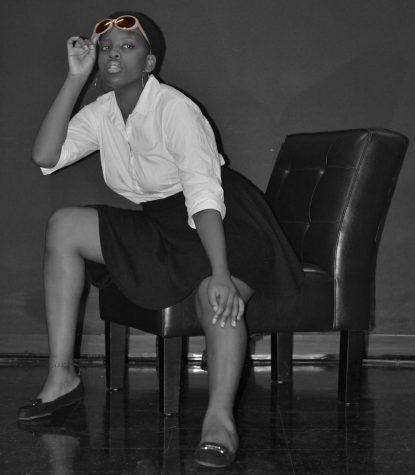 Valerie Msafiri, Staff Reporter
Since my last name is apparently hard to pronounce, you don't have to read it in your head when you read this beautifully constructed bio. HI :) I'm...