About the Contributors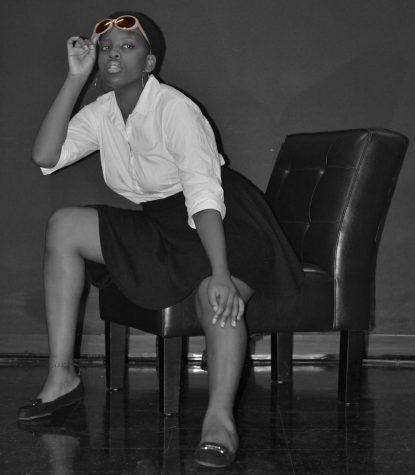 Valerie Msafiri, Editor in Chief
Since my last name is apparently hard to pronounce, you don't have to read it in your head when you read this beautifully constructed bio. HI 🙂 I'm Valerie Msafiri (mm- sA- fi-ri) or Msafari or Msafire.. you get the idea. That's probably the most interesting thing about me, but, I bet I can make you laugh at least once in a conversation. No, seriously, DM me on Twitter (@kingg.val).
So according to my mom, "school is my life," but, while I'm not being a junior at Wylie East High School doing school stuff, like, reading, writing, or studying, you can find me at home…reading, writing, or studying. I'm also a devout music connoisseur, and, any chance I get, I will have headphones in. Besides being Editor in Chief of the newspaper, I'm involved in so many other clubs on campus, but none of them hold true to my heart as this one. Enjoy 🙂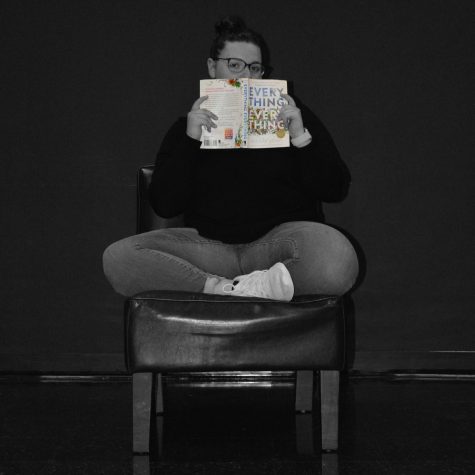 Liz Harkins, Staff Reporter
For all the people out there who don't know me, my name's Liz. I'm a clarinet-playing, AP-stressing and Spider-Man (and sometimes Flash) obsessing teenager who just so happens to say "my pleasure" an awful lot. My family is my everything, and my older sister is my best friend that I would, honestly, take a bullet for. I'm enamored with journalism and hope to be the new Peter Parker or Iris West-Allen of print journalism in New York City sometime in my future, once I'm older and wiser. I have been working for Chick-fil-a for the past six months, absolutely loving every second there. No longer does my bank account send me low balance alerts everyday, instead, they mistake my extravagant purchases for fraud. I love having a positive attitude and hate to see people down. Clarinet is my passion and I never hesitate to participate in any band or leadership affiliated activity. I hope you've had an amazing day and if you're so bugged about me saying "my pleasure," don't thank me.