About the Contributors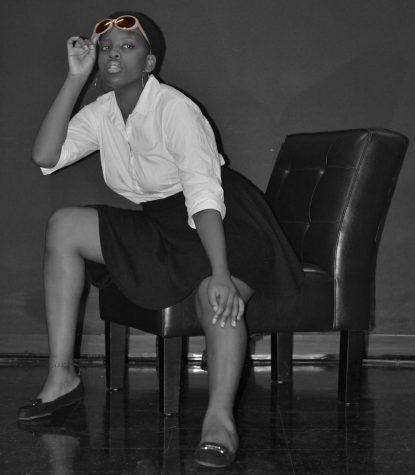 Valerie Msafiri, Staff Reporter
Since my last name is apparently hard to pronounce, you don't have to read it in your head when you read this beautifully constructed bio. HI :) I'm...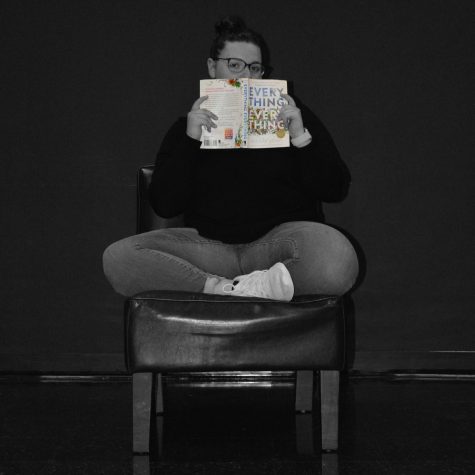 Liz Harkins, Copy Editor
For all the people out there who don't know me, my name's Liz. I'm a clarinet-playing, AP-stressing and Spider-Man (and sometimes Flash) obsessing...