State bound
Football brings home another playoff win
Hang on for a minute...we're trying to find some more stories you might like.
It was a cold and windy Thursday night. You could hear the sound of the crowd cheering and refs blowing their whistles. The game started with a bang when the varsity team scored three touchdowns in the first quarter, leaving the Colony in the dust with their team only making one touchdown.
During the first two quarters it was touch and go with scoring and then The Colony scoring shortly after the team would score but throughout the entire game the Raiders stayed ahead.
"I felt very confident that we would win because we have beat them before," senior Peter Ihaka said. "History repeats itself, so I knew we would win again."
The coaches' plays involved a lot of runs instead of making passes which worked out for the team.
The team shifted between Corbin Johnson, Corey Eggins and Eno Benjamin to run the ball for each play. Between the three, the Raiders scored eight touchdowns.
Last week's 69-35 win against Marshall moved the team onto the second round of playoffs.
"We'll probably play Lancaster because they have a good run game and a good defense over Woodrow Wilson," defensive end Zach Squires said. "I don't think Woodrow Wilson's defense is good enough to stop the run."
The varsity team defeated The Colony Cougars 56-28, putting them into the third round of playoffs and earning the title Area champs.
The Raiders will play the winner of the Lancaster versus Woodrow Wilson game at the Allen Eagle stadium Nov. 25.

About the Contributor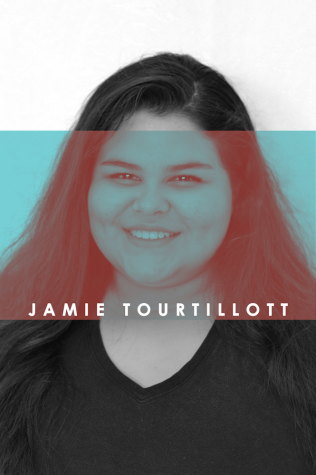 Jamie Tourtillot, Photo Editor
Hey this is Jamie Tourtillott and welcome to my crib. I am a senior here at East and let me just give you a little tour of my four years here. Since my...