Keep them coming
Another wave of collegiate signings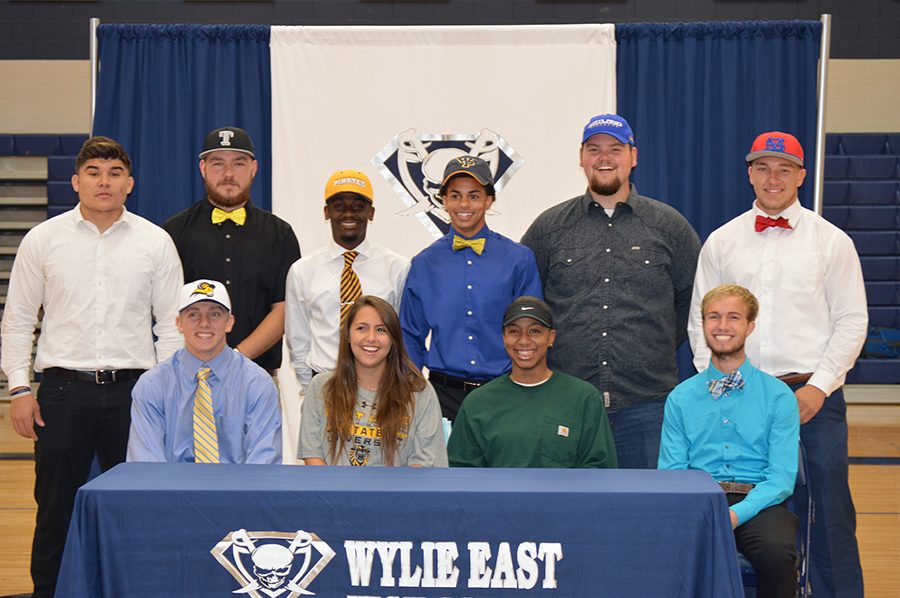 In 2015-2016, the school had a record 22 athletes across every sport signing to compete in their respective sports at the collegiate level.
"I have worked with a lot of schools and I have never seen this many athletes sign in one year," said football coach Shawn Purcell.
Ten student athletes signed their letters of intent for their respective colleges on the morning of May 18. Senior Priscilla Murray kicked off the proceedings, signing to play basketball for the Lady Pioneers at Western Oklahoma State College.
"Priscilla was very instrumental in leading basketball to playoffs and a winning record," girls basketball coach Joel Zuniga said. "She is an extremely hard working kid who made more shots in practice than any other kid and that paid off on the court."
Murray was selected to first-team all-district, in a very competitive district. She was described as the ultimate team player, known as doing whatever the coaching staff needed, as she played out of position for her entire senior year.
Following Murray was senior soccer player Jordyn Perry, a three year varsity player. She signed to play for the Lady Tigers at Fort Hays State University in Kansas.
"Perry is a State champion defender, playing in two State finals. She took home the 2015 state championship with the team."
The school has had many firsts this year, including a particularly impressive one: Aaron Cordon signing to Bethany College in Kansas, becoming the first player from the tennis program to commit to play at the collegiate level.
"Cordon is a four year varsity player, who has shown throughout the years how hard of a worker he is," tennis coach Elizabeth Simmons said. "He is the most dedicated tennis player we've ever had."
Trevor Close became the next athlete to sign away, committing to run at William Penn University in Oskaloosa, Iowa, for the Statesmen.
"Trevor is a two time Area qualifier, running the stretch for us," track coach Jason Olford said. "I am glad to see Trevor getting the opportunity to continue to do what he loves to do, and that's compete in track. He's a hard worker and I know Coach Friesen is happy to have him join the team at William Penn."
Jacob Padilla became the fifth student-athlete to sign, for Murray State University, in Kentucky. He will be playing baseball for the Racers.
"Padilla has been a varsity starter for four years," baseball coach Heath Andrews said. "He became one of the best catchers in the state of Texas."
Padilla defined the term "durable", crouching behind the plate in every 68(+) innings this season. Throughout the season, he has caught over 2100 pitches, allowing only three to slide past him and be qualified as "wild."
"I don't believe any other catcher has that type of stat in Texas," Andrews said.
Two players split apart Aaron Cordon and Brock Melton, as the latter also celebrated a first in school history, becoming the first trainer to sign to study sports medicine and work on the sidelines for Tyler Junior College.
"Melton has been on varsity all four years for us as a trainer, particularly with football and softball," head trainer Andy Brockway said. "It is very rare for a trainer to get a scholarship."
Assistant head trainer Taylor Hanes also chipped in on Melton.
"I could not be more proud of his hard work and dedication over the past four years in our program that allowed him to reach this goal in our Sports Medicine program," Hanes said.
After Melton signed, head football coach Joe Lepsis took the microphone to introduce four football players that were signing. The first: Kolby Williams.
Williams signed to play at Texas Wesleyan University in Fort Worth. In the fall, he will be on the sidelines for the Rams.
After Williams, came senior cornerback Troy Bradley. Bradley signed to play for the Pirates at Southwestern University in Georgetown.
Center Jesse Odle followed after Bradley, signing in front of his friends and family to play at Wayland Baptist University. Finally, Zach Reyna signed his papers to play college ball at Maryville College. Odle will be playing in Plainview for the Pioneers, while Reyna will attend in Maryville, Tennessee, to play for the Scots.
"Every year, I ask our freshmen, 'who wants to play college football?'" Lepsis said. "Everyone raises their hand, although few make it. These four athletes are the players who made it through the high school gauntlet to sign to play for a college."
About the Contributors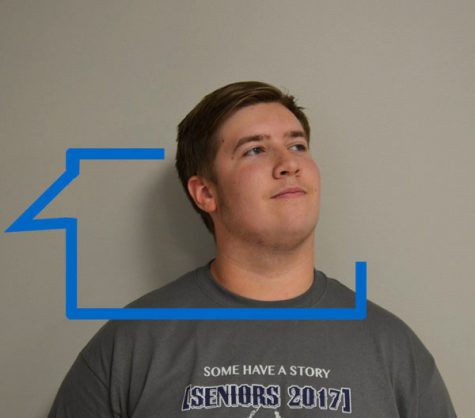 Michael Turner, former Editor in Chief
I am never good with biographies. My most common Google search is "best Twitter bios"...Anyways, my name is Earnest, but I go by my middle name of...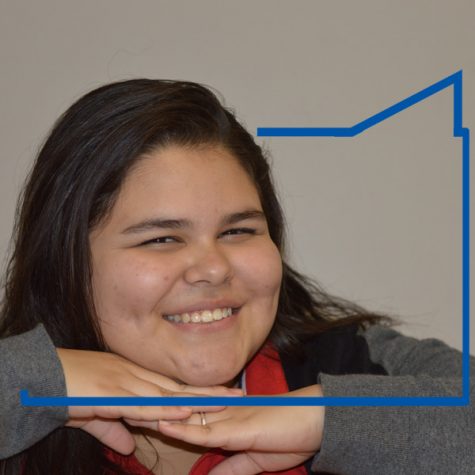 Jamie Tourtillot, Staff Reporter
*record scratch* *freeze frame*

Yup that's me. You're probably wondering how I got myself into this position. Well my name's Jamie Alexandra Beltran-Tourtillott....