The new year
Hang on for a minute...we're trying to find some more stories you might like.
The New Year has come and soon a new semester begins. Raiders, this is the time for reflection of the past year and of the past semester. This is the time for us to look back at our accomplishments and our failures, to appreciate the obstacles we've beat and resolve to work harder at those which we have not yet.
Seniors, look how far you have come. We started out as a freshman center and an unwanted second high school in Wylie. Today, we are surpassing other high schools in academic and sports competitions with flying colors!
Some accomplishments to reflect upon of the past semester:
Juniors received their class rings at the second annual ring ceremony.
NHS threw a Winter Wonderland Ball for the Special Education students.
Raider Roundup homecoming crowned the first king and queen.
Varsity Raiders won the Wylie High VS. Wylie East football game 63-7!
Raider football made it to playoffs in football for the first time.
National Honor Society held its second induction in November.
The Military Ball was a huge hit and students went home with flat screens as door prizes.
This year we have the first ever seniors of Wylie East.
Still to come in the new semester:
Junior/Senior Prom is coming up, April 24.
In April, the Poetry Slam gets intense in the English IV classrooms and then again at the evening event open to the entire student body.
The talent show follows soon after.
By the end of semester, graduation will be close enough to taste, seniors!

About the Writer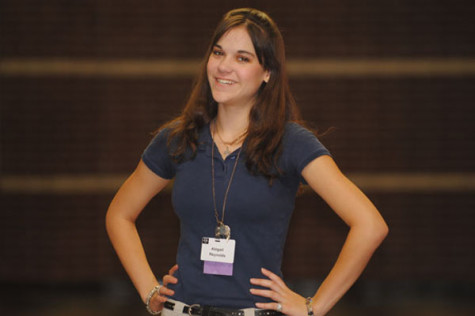 Abigail Reynolds, Staff Writer
Abbey's my name and smiles are my game. I love to be around people and tell jokes. I will do anything for a smile! I mean that figuratively by the way. ...